How do I report someone being inappropriate in chat?
Reporting through the chat reporting feature gives us a permanent internal record of what was said (as opposed to just a screenshot).

To report inappropriate chats directly from the chat interface:
Tap on the player's name in the chat room or the "more options" button on the far right.
Tap on the block/report player icon to the right (a player icon with a slash through it)
Tap on either the 'Report' or 'Report and Block' button
Select the category of the offense
Tap on the background
Enter the description of the offense
Tap on the green Report Abuse button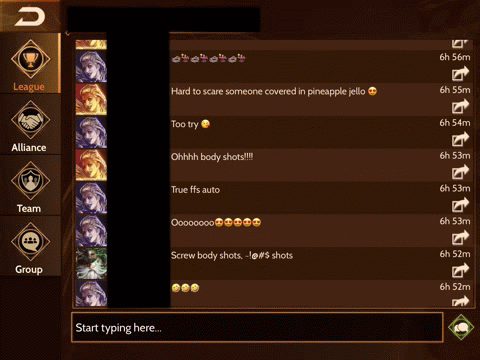 Thank you for helping keep our community friendly and civil!